As people get older, the potential of achieving their dreams gets put to one side. Steven Moore ignored people's negative comments and set out to achieve his dream of becoming a soloist.
Despite the national lockdown and undergoing several surgeries for his Crohn's disease,  Steven achieved his master's degree in music performance and is now looking forward to beginning his first UK solo tour.
Concerts will showcase his Yamaha five-octave Marimba, a percussion instrument consisting of rosewood notes, providing a rich and resonant mellow tone.  Music will include classical and contemporary works, including Prelude from J.S. Bach's cello suite no.1 and Somewhere over the rainbow from the wizard of oz.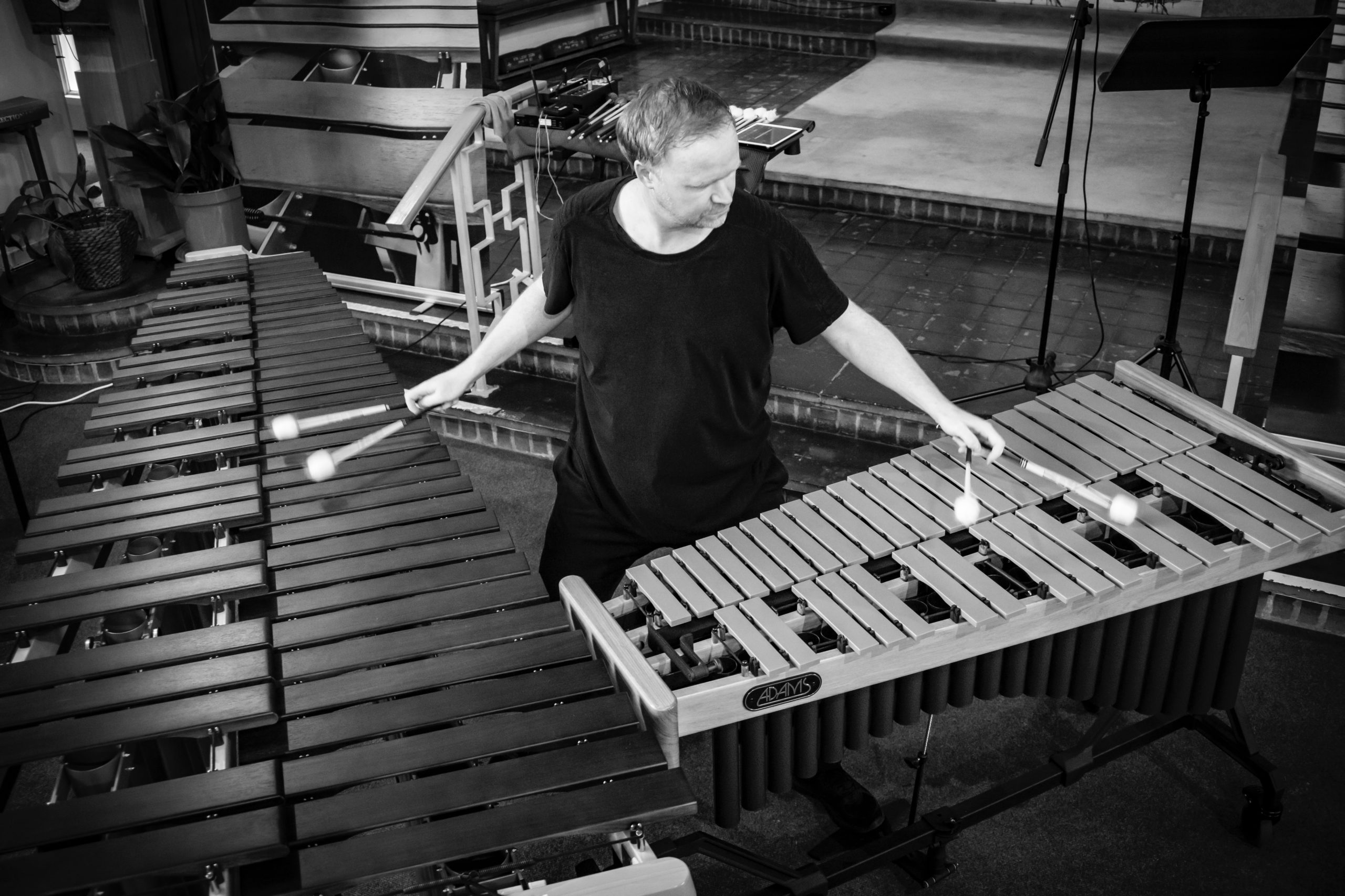 Tickets for his performance in Durham are FREE, with donations at the end to help pay expenses and university fee's as he embarks upon his PhD at Leeds University.
This is an amazing opportunity for those who have never heard a Marimba live, so get your tickets booked whilst still available!
Date of concert                 29th June, 7pm – 8pm
Venue                                   St Giles Church, Church Lane, Durham, DH1 1QQ
Website:                              www.StevenMoorePercussionist.com
Facebook:                            www.facebook.com/StevenMoorePercussionist
Ticket Link                           https://www.eventbrite.co.uk/e/233531568207
The post Steven Moore Solo Concert on His Yamaha Five-octave Marimba appeared first on Durham Magazine – Durham Deserves Good News.
Courtesy of Durham Magazine – News