Award-winning Durham filmmaker, Dean Midas has completed work on his new horror short, The Devil's Stone and confirmed some big names have joined the cast.
All of Dean's films are shot using mobile phones in HD quality, using local locations, actors and crew. This has led to them gaining international recognition at several film festivals and Dean himself winning North-East Film-Maker of the Year and BBC Upload's Film Master.
Fantastic young actress, Ellie Darcey-Alden who played Lily Potter in Harry Potter and The Deathly Hallows Part 2 and Franny in Doctor Who, has recorded a cameo.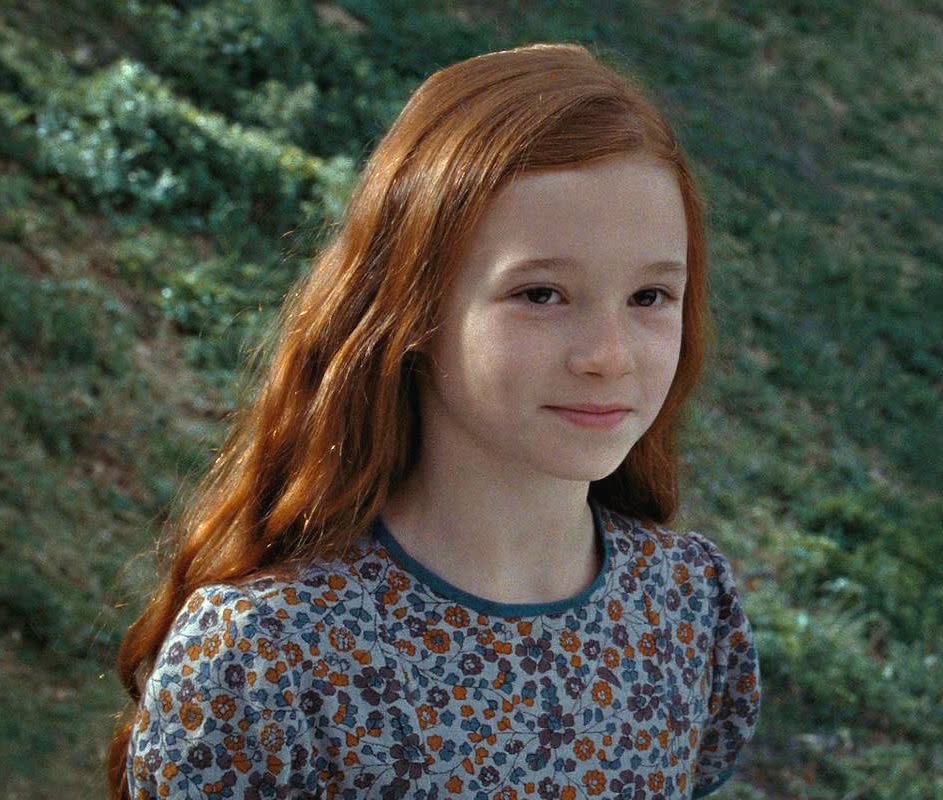 Ellie, who plays an expert in the legend said,
"I was excited to hear of all Dean's achievements in short film making and especially how he gets the local community involved in his scary movies. It was so much fun to film a special scene to show my support"
Other names include Scott Anson who plays Reece Bolton in Coronation Street and Dick Warlock, who portrayed Micheal Myers in Halloween 2.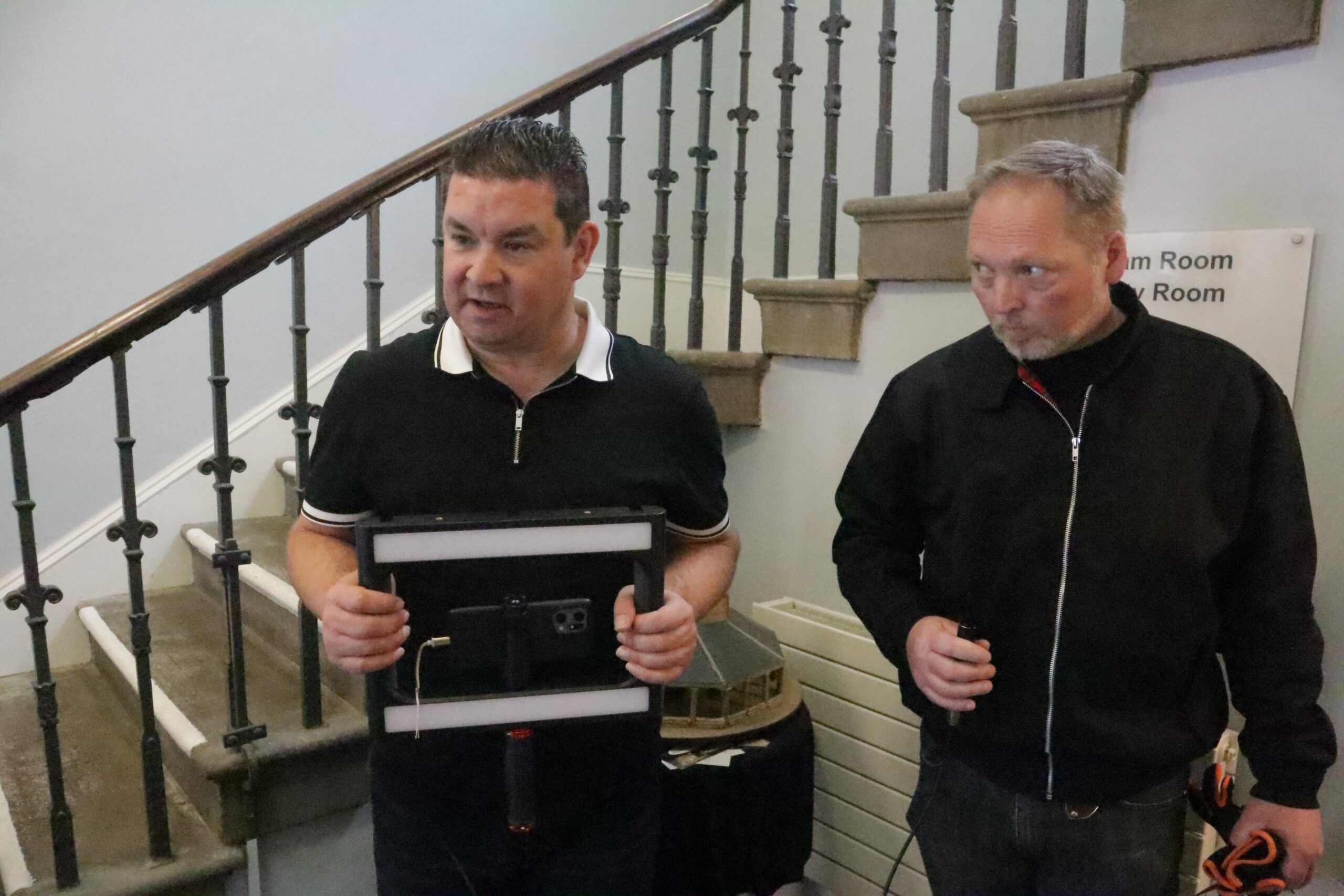 Dean said,
"I am overwhelmed by the support from these big names. They all have worked on some of the biggest ever TV & film franchises, so to have them involved is unbelievable and absolutely priceless"
The Devil's Stone is the central feature of the landscaped area outside the council offices in the centre of Crook. It is thought to be over 10,000 years old and called the Devil's Stone because it is said if you run seven times around it, the devil himself will appear.
Dean's take on the legend will include his new horror character, Sayer Hicks, played by Wayne Thompson.
The Devil's Stone is set to be released on Friday 13th October, with a Premiere taking place in Durham, the night before.
The post Harry Potter Actress Ellie Darcey-Alden Joins Durham Filmmaker's Horror Project appeared first on Durham Magazine – Positive Local News for Durham UK.
Courtesy of Durham Magazine – News